You will find messages here about general topics, industry-specific applications and everything important dealing with careers. Be the first to find out all the news related to emtechnik.
Messages
Investments at our production site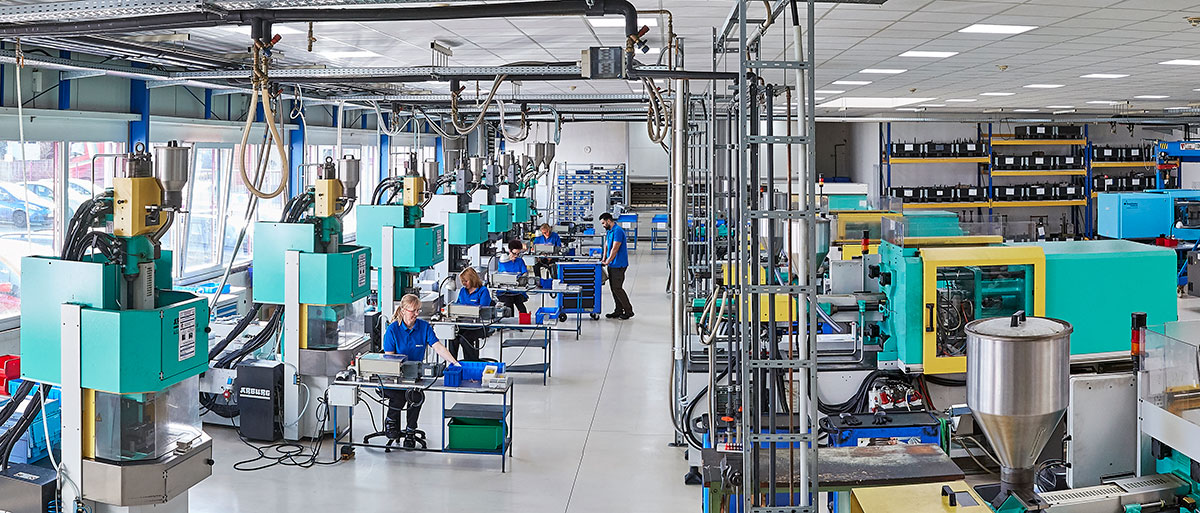 Ever since the company was founded, the modular principle in our mould making has been an elementary component of our seamless injection moulding production and enables an almost infinite range of possible combinations and applications.
This technology enables us to manufacture according to customer requirements even for small quantities and to work out flexible solutions for your individual application together with you.
In order to better serve the increased demand for our products and to shorten our delivery times, at the beginning of the year we positioned ourselves even more broadly for the future by purchasing new injection moulding machines for our machine park.
We are pleased that this step will enable us to further strengthen our competitiveness at this location in the long term.
Back to overview